UK PonyCon 2020
See more brony conventions in the UK and Europe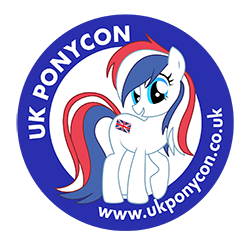 Europe's longest running convention for My Little Pony is back!
In it's seventeenth year, UK PonyCon invites you for a weekend of pony fun, this year themed around "#spookycon". Keep a close eye on their social media for news and updates relating to the event.
Spotted an error or omission? Please submit a correction by letting me know.