Griffish Isles 2020
See more brony conventions in the UK and Europe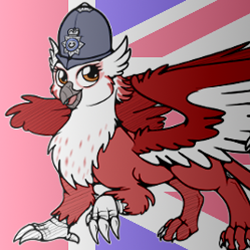 Manchester's brony convention is back again!
Griffish Isles returns for its third year, this time in a new and larger venue!
Pendulum Hotel, Sackville Street, Manchester, UK
How long until Griffish Isles 2020?
Links
Hotels
Find a nearby stable to rest your hooves
Flights
We're not all pegasi!
Spotted an error or omission? Please submit a correction by letting me know.