Ponyfest 2019
See more brony conventions in the UK and Europe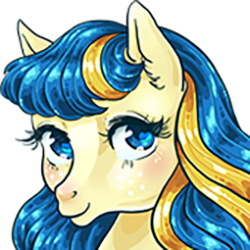 A convention for fans of My Little Pony in Sweden
A first-year convention taking place in Stockholm, Sweden, it's a small cmmunity coming together to celebrate our favourite ponies.
Saturday, 24th August 2019 10:00 AM
Saturday, 24th August 2019 4:00 PM
Midsommargarden, Telefonplan 3, Stockholm, Sweden
How long until Ponyfest 2019?
Links
Hotels
Find a nearby stable to rest your hooves
Flights
We're not all pegasi!
Spotted an error or omission? Please submit a correction by letting me know.