Pony Congress 2016
See more brony conventions in the UK and Europe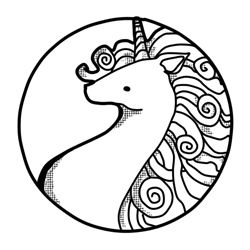 Poines! In Poland!
Pony Congress, formerly My Little Konwent, has a track record of excellent events and reeturns in 2016 for another event in a new city.
Saturday, 25th June 2016 8:00 AM
Sunday, 26th June 2016 4:00 PM
Zespó? Pa?stwowych Szkó? Muzycznych, Elblag, Poland
How long until Pony Congress 2016?
Links
Hotels
Find a nearby stable to rest your hooves
Flights
We're not all pegasi!
Spotted an error or omission? Please submit a correction by letting me know.