GalaCon 2019
See more brony conventions in the UK and Europe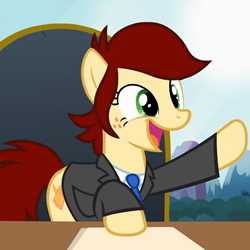 Germany's most popular convention for fans of My Little Pony
GalaCon is Germany's most popular convention for fans of My Little Pony and no wonder! With so many events, vendors and things to see, it's a weekend of fun! This year's event is themed on future and technology.
Forum am Schlosspark, Ludwigsburg, Germany
How long until GalaCon 2019?
Links
Hotels
Find a nearby stable to rest your hooves
Flights
We're not all pegasi!
Spotted an error or omission? Please submit a correction by letting me know.