DerpyFest 2019
See more brony conventions in the UK and Europe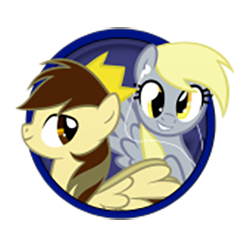 Derpyfest was a small meetup for some local Pony fans - but not anymore!
After a successful previous year, DerpyFest returns more excited than ever to present DerpyFest 2019: the Chaos from Hessen continues with the "Berry Punch Party Club".
How long until DerpyFest 2019?
Links
Spotted an error or omission? Please submit a correction by letting me know.