BronyScot 2016
See more brony conventions in the UK and Europe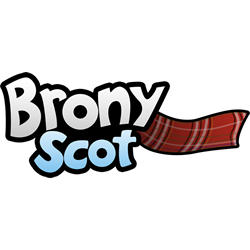 Ponies! In Glasgow!
After two successful years running in Edinburgh, BronyScot is planning to be back for 2016 for its third year.
Saturday, 19th November 2016
Sunday, 20th November 2016
Hilton Glasgow Grosvenor, Grosvenor Terrace, Glasgow, Scotland
How long until BronyScot 2016?
Links
Hotels
Find a nearby stable to rest your hooves
Flights
We're not all pegasi!
Spotted an error or omission? Please submit a correction by letting me know.