Derpyfest 2020
See more brony conventions in the UK and Europe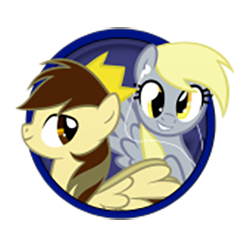 Berry Punch Party Club present Derpyfest 2020
The Berry Punch Party Club's main event of the year, Derpyfest, is back once more. Hosted at a campsite, you're in for a full weekend of fun.
Hostel and Scout Center "Zum Greifenstein", Jugendherberge 1, Bad Blankenburg, Germany
How long until Derpyfest 2020?
Links
Hotels
Find a nearby stable to rest your hooves
Flights
We're not all pegasi!
Spotted an error or omission? Please submit a correction by letting me know.